Meet MeMD:
Healthcare Virtually Anywhere
MeMD is the best way to feel better, faster.
Now patients can quickly connect with board-certified, U.S. licensed healthcare providers for quick access to medical care.
Take a deeper look at MeMD and you'll find a robust platform that can deliver cost-saving results.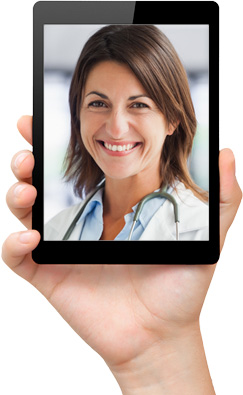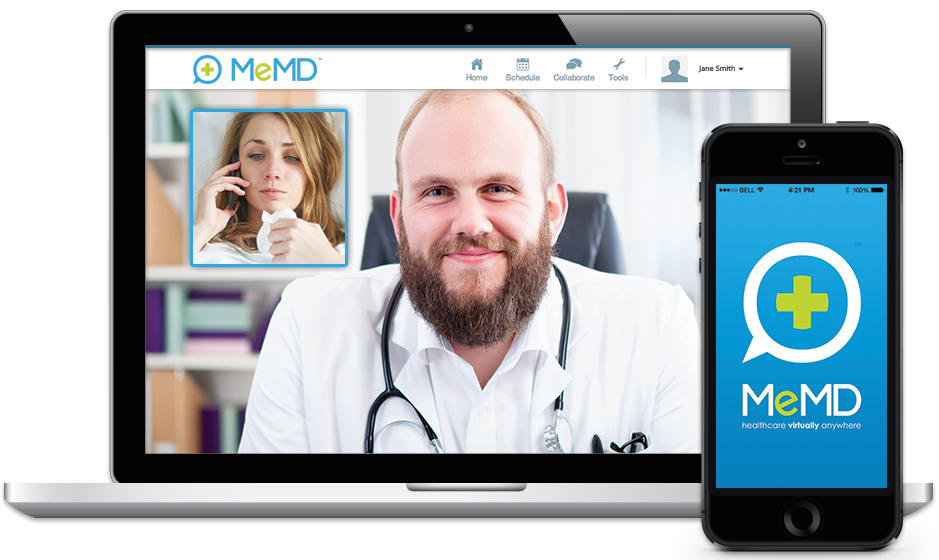 Connected Care Made Simple.
Our technology makes it easy for patients to connect with providers on-demand for their healthcare needs.
Online – Our web-based platform can be quickly accessed from any desktop, tablet or smartphone.
Mobile – Our iOS app makes it possible for patients to easily request a live, face-to-face visit with a provider.
Premier Clinical Care
At MeMD we believe online healthcare should be held to the same standards as in-person care. That's why we are dedicated to delivering first-in-class clinical care.
ePrescribing – When medically necessary, our providers can e-prescribe certain medications for purchase and pick-up at local participating pharmacies.
Care coordination – Our team of 24/7/365 Care Coordinators streamline the process of delivering medical care online.
Practice guidelines – Our providers have access to best practice guidelines to ensure the highest level of care is delivered.
Quality assurance – Provider charts are sampled and reviewed by our medical director and clinical quality team.
Credentialing and recredentialing – We adhere to NCQA credentialing guidelines.
E&M and ICD-10 coding – We can handle claims processing.
User experience – We track and report on patient satisfaction to ensure high-quality ehealthcare encounters.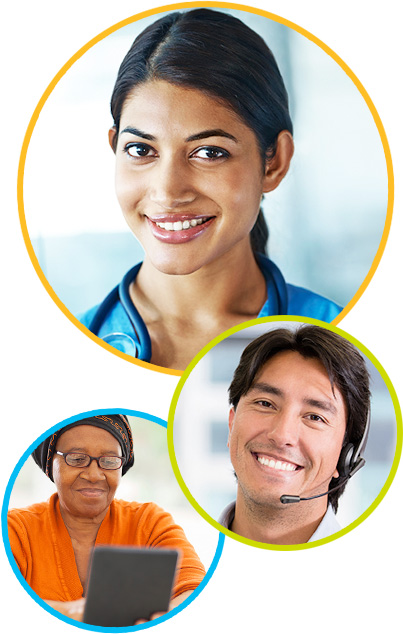 Easy to Launch
Implementing MeMD is simple. We can quickly launch your own customized telehealth program in as little as two weeks!
Enjoy features like:
Visit scheduling
Dynamic pricing and promotions
Reports and analytics
Marketing and communications package
Ready to move your healthcare offering forward?