Share the Health
Our mission is to provide quality and convenient healthcare to all patients.
For every visit you purchase, MeMD will help a person in need.
MeMD founder and CEO John Shufeldt, a practicing ER physician, has been a longtime advocate for domestic violence victims. When he dreamed up the concept of MeMD, he recognized the additional benefits on-demand medicine would offer victims of domestic violence.
Since 2011, MeMD has partnered with local shelters to provide free low-acuity healthcare to victims of domestic violence and their families. And this year, we are thrilled to launch Share the Health. For every online visit purchased through this nationwide program, MeMD will provide a medical visit for free to a person in need.
For each visit purchased this year, not only will you save $5, a visit with a MeMD medical provider will be donated free of charge to a victim of domestic violence through one of our partners. Each of our partners provide support and training, counseling or transitional housing to enhance the recovery and the quality of life for survivors and their families – and now MeMD!
We are more excited than ever to see how the continued evolution of our Share the Health program can positively impact communities nationwide.
What Your Purchase Supports
You are making a difference in the lives of victims, survivors and their families.
Your purchase also supports…

IMPROVED HEALTH
40% of female patients that miss a doctor's appointment turn out to be victims of domestic violence. By offering a safe way for victims to seek out healthcare, we hope to reduce this statistic.

PRIVACY
All visits are kept completely confidential, helping to ensure that past abusers will have no way to track down their victims.

PEACE OF MIND
Conducting a doctor's visit online through MeMD ensures victims won't have to leave the security of the shelter to seek basic healthcare, allowing them to be seen in an environment in which they feel safe.
How it Works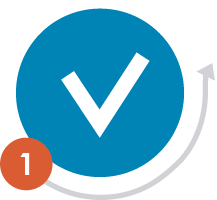 Share the Health
Everything starts with you. Once a visit has been purchased, we collaborate with our partners to distribute the same number of visits free of charge to persons in need.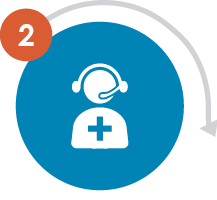 Deliver Care
Our team of healthcare professionals works to ensure that quality treatment is provided to victims, or their children, for common ailments that could worsen if left unresolved.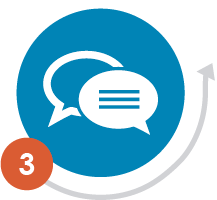 Review & Improve
We constantly strive to deliver the best in care and assess the impact of our giving through partner and patient feedback – adapting to become even more effective.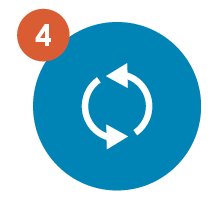 Repeat
We are committed to our partners, and work to provide care whenever and wherever needed on an ongoing basis.
Our Partners



SHARE THE HEALTH
Request a MeMD visit from this page,
you'll save $5 and a visit will be donated on your behalf.
Talk about a healthy win - win!
Request Visit