Blog Archives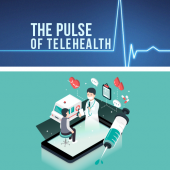 Two recently published studies conducted by Harris Poll assess American adults' perceptions of telehealth and telemedicine heading into 2017.
Read more

>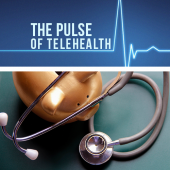 Treatment in urgent care centers and primary care clinics may be less costly than in emergency departments, but telemedicine can prove more convenient.
Read more

>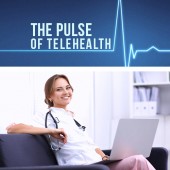 Telemedicine has been used since the late 1960's, but has gained more mainstream appeal amongst patients and providers within the last 5 years.
Read more

>