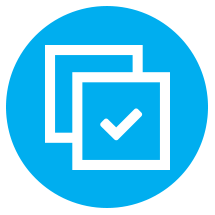 Sign Up and Log In
Create your secure account, then log in for a webcam consultation with one of MeMD's medical providers.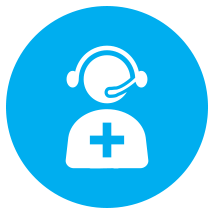 Visit with a Provider
Speak with a board-certified MeMD medical provider who is licensed to practice medicine in your state.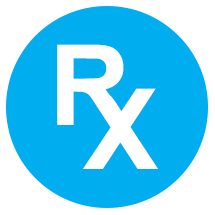 Receive Treatment and Get Better
After the consultation, follow your personalized treatment plan. If your MeMD provider wrote an e-prescription, purchase and pick-up the prescription at your local pharmacy.
Patients, please be informed that MeMD is not a replacement for your primary care physician or annual office check-ups. MeMD is not an online pharmacy.