Blog Archives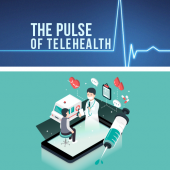 Two recently published studies conducted by Harris Poll assess American adults' perceptions of telehealth and telemedicine heading into 2017.
Read more

>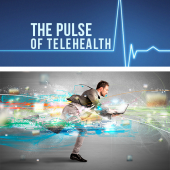 As broadband internet access expands, and speeds increased, more and more patients will have access to real-time healthcare in the form of telehealth.
Read more

>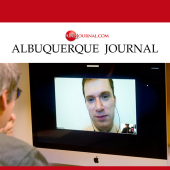 Presbyterian Healthcare Services launched a new video visit service, powered by MeMD, that allows its 440,000 health plan members to schedule online visits.
Read more

>